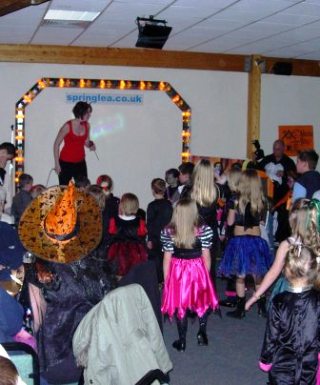 Keep up to date with what's happening at Spring Lea, Wondering who the next live act will be ?.....check this page for the latest information !
Last minute events are shown on our Facebook page.
From 30th May 2020
10 - 2pm


The Spring Lea Saturday


CAR BOOT SALE



A popular event, come and pick up a bargain !
Sellers set up from 9.15am, strictly no access prior to 9.15am
Easter Sunday 12th April 2020
- 8.45pm -



The


FAMILY QUIZ

Test your knowledge with our ever popular family quiz !
General knowledge plus specialist subject questions
Saturday 26th October 7pm



HALLOWEEN PARTY

Fancy dress, fun and games

All welcome !

Now showing in the Bar / Restaurant all day Saturday & Sunday !

Saturday 19th October 7pm


Party Night !

TO BE ANNOUNCED

Come and dance the night away

All welcome !
Every Friday
7.30pm
(eyes down 8pm)
From March 2019




BINGO


All welcome !

Holiday Centre
SPRING LEA
01900 881331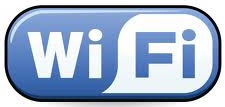 01900 881331
Allonby, Maryport, Cumbria, CA15 6QF